Eden HS FCCLA Members attended the National FCCLA Leadership Conference this week in Nashville, TN. At this conference these students were able to network with students from all over the nation, gain leadership skills, tour the city, and receive awards for their outstanding achievement in STAR Event competitions.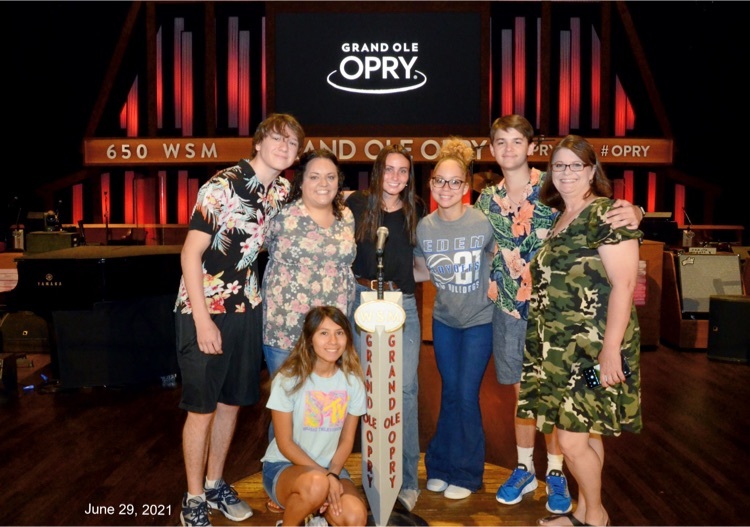 Our teams all represented Eden very well and brought home gold medals for scoring above a 90 in their competition.
(L-R: Holly Castillo, Luci Cervantes)
The following students were recognized in a special session by scoring in the top 3 in the whole nation and received 2nd place honors.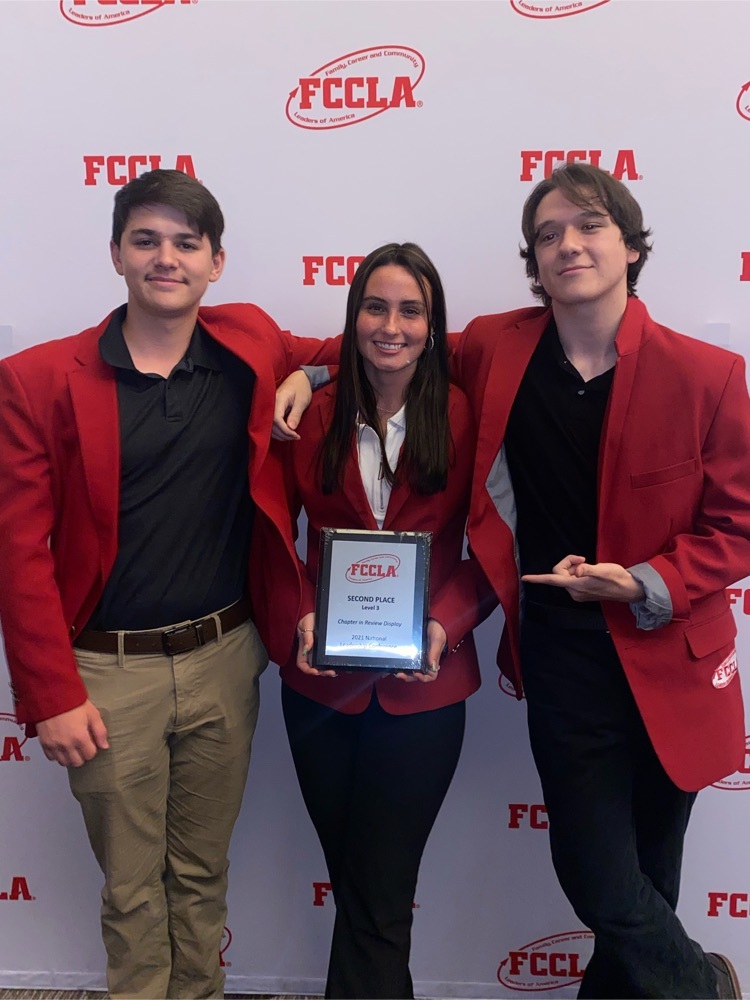 (L-R: Cache Cole, Kenna Bozek, & Ryan Watkins)
We would like to send a special thanks to our school administrators and school board for allowing our students to attend this once in a lifetime opportunity and for their continued guidance and support.
We would also like to send a special shoutout to all of those who have helped along the way by sponsoring our trips with their physical and financial support.
Congratulations to these awesome members for always representing and leading our chapter and community in the best way possible!