Eden FCCLA attended the State Leadership Conference last week to compete in STAR Events. At this conference, our local chapter was recognized as a Gold Outstanding Chapter for all of the accomplishments and projects held throughout the year. Our very own Kit Hall was also recognized as an FCCLA Honorary Member for her continued support and guidance she continues to show for our chapter.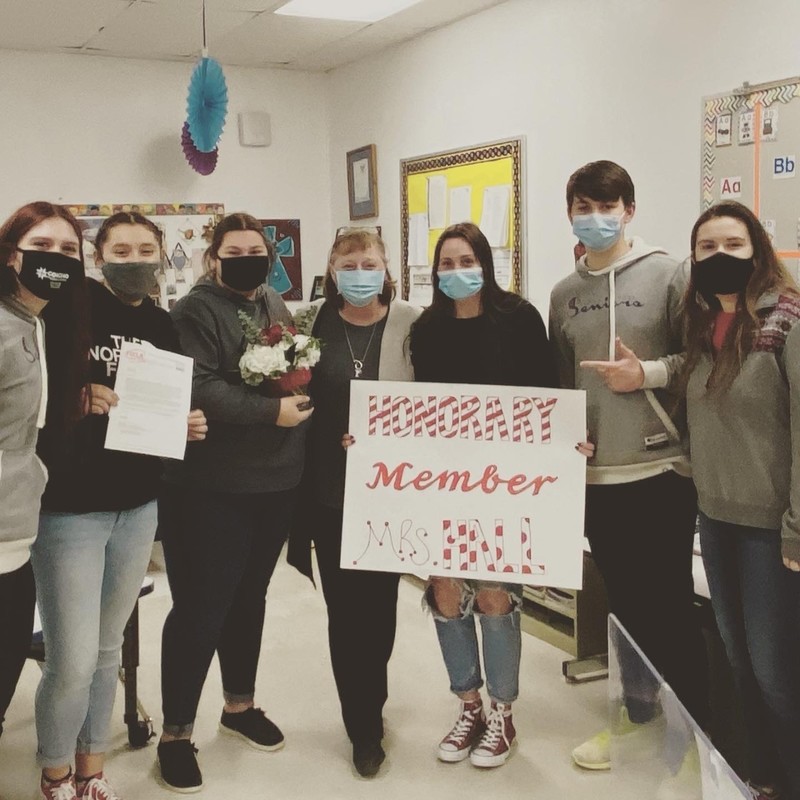 Eden FCCLA had five teams competing at the state competition and three of those teams placed in the top 5 in the state. Out of those five teams, two of them placed in the top two in the state and have earned their ticket to compete at the National FCCLA Leadership Conference this summer in Nashville, TN.
State FCCLA Results:
Chapter in Review Display Level 3
2nd Place-National Qualifier
-Kenna Bozek
-Cache Cole
-Ryan Watkins
Chapter in Review Portfolio Level 3
2nd Place-National Qualifier
-Luci Cervantes
-Holly Castillo
Food Innovations Level 2
5th Place
-Kayli Hernandez
-Tatum Kinnibrugh
Students also competing at the state level were Haylee Howard, Paris Pierce, Cutter Cole, and Jazmine Hollis.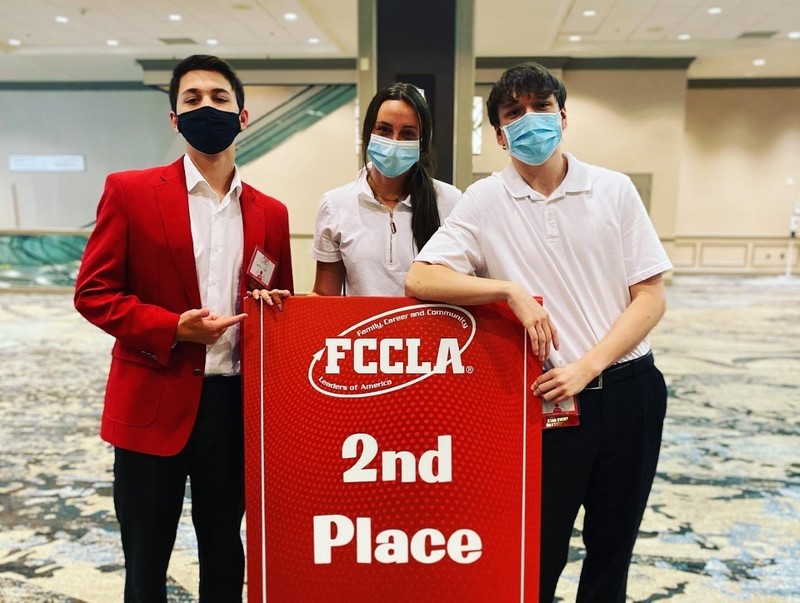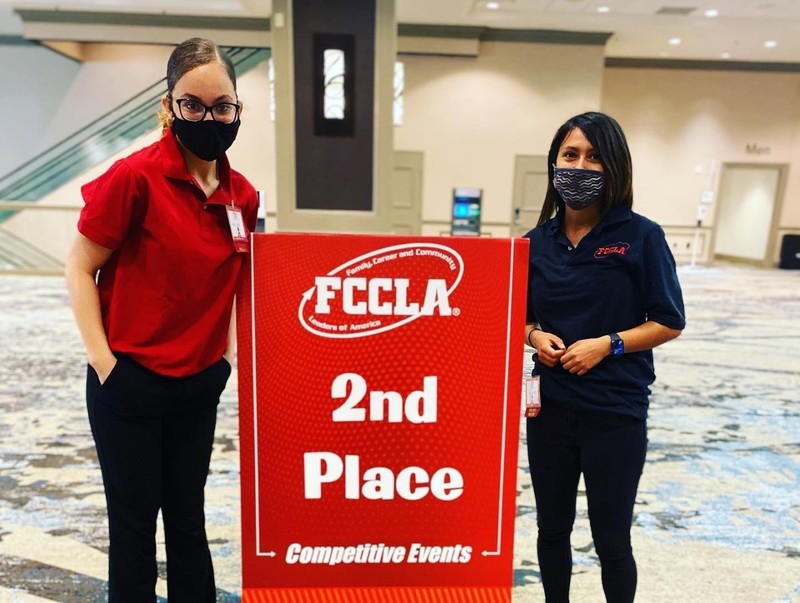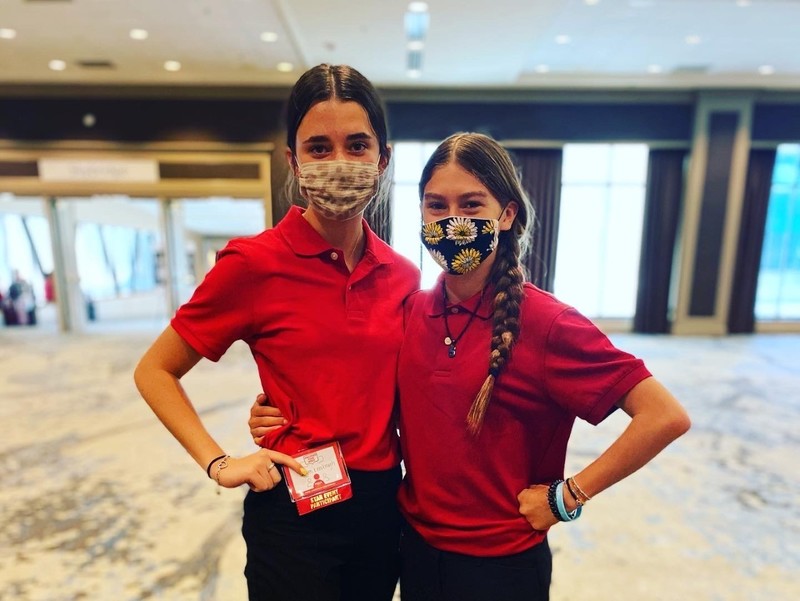 Congratulations to all of these competitors for giving their all and representing our school and community so well. We are so proud of you!